Hello,
After having one delicious #PiDay, we're back with Charts 4 PHP Framework new release with more exciting features.
Our framework now supports Bar Stacked Charts and Charts Exporting feature.
Bar Stacked Charts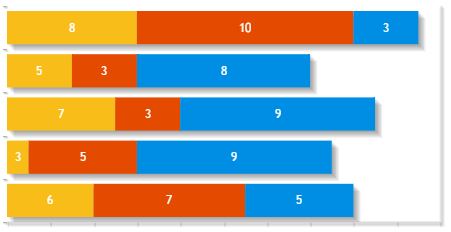 You can design both type of bar stacked charts i.e. horizontal and vertical charts.
See it in Action
Export Charts Feature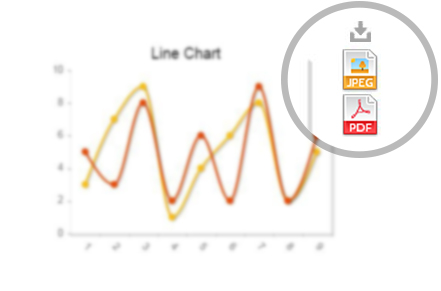 You can export charts either to JPEG or PDF format.
See it in Action
What's next?