Hello everyone!
We're back again with new updates! Charts 4 PHP v2.0 has been released with more exciting features.
Create stunning and informative charts & dashboards using our new charting library (based on D3.js).
New fresh design with completely re-written data visualization library.
Visualize your data via SQL database query.
Added support for variety of back-end database engines.
Option to have paid consultancy services for library integration and dashboard.
Here are few screenshots of charts generated with our v2.0 API.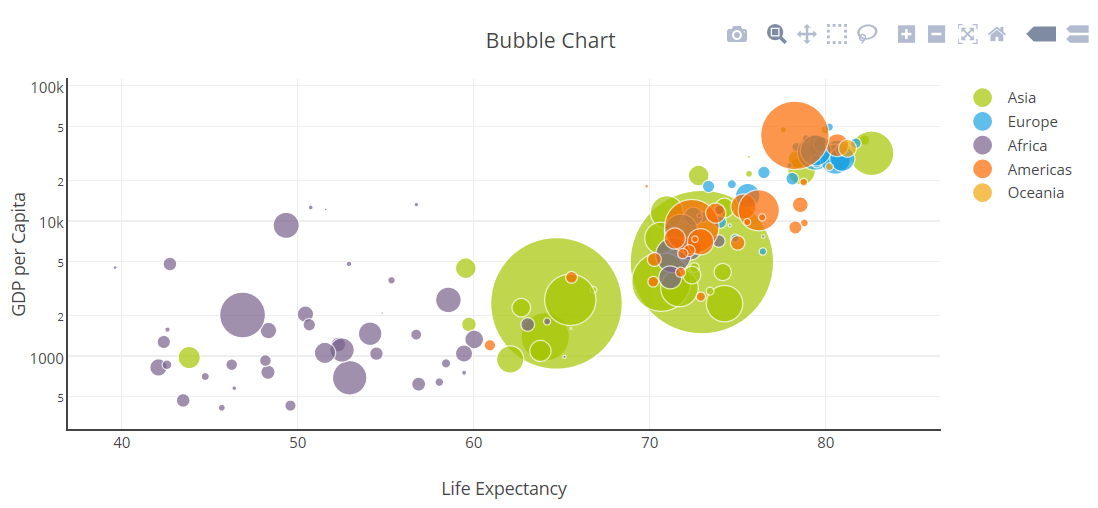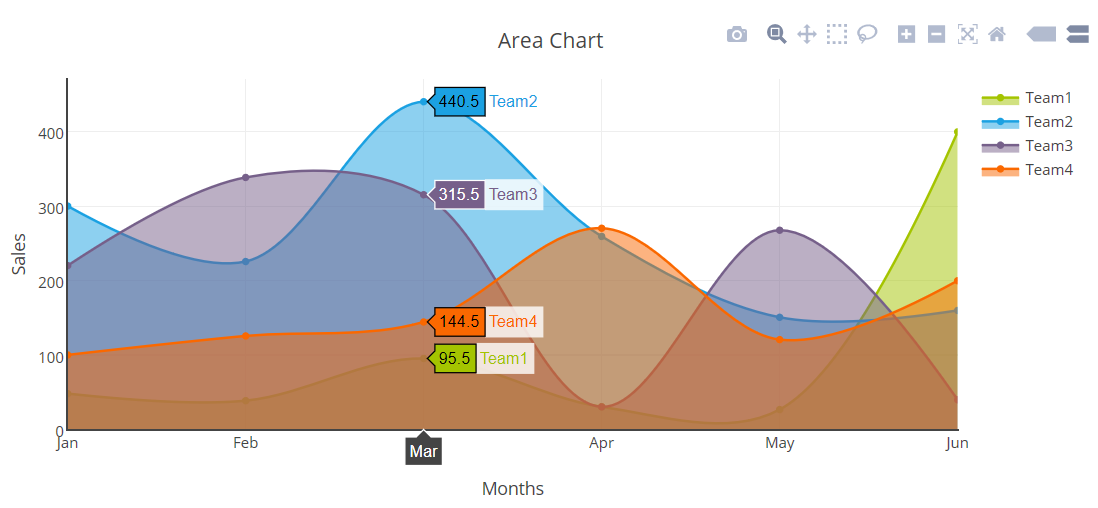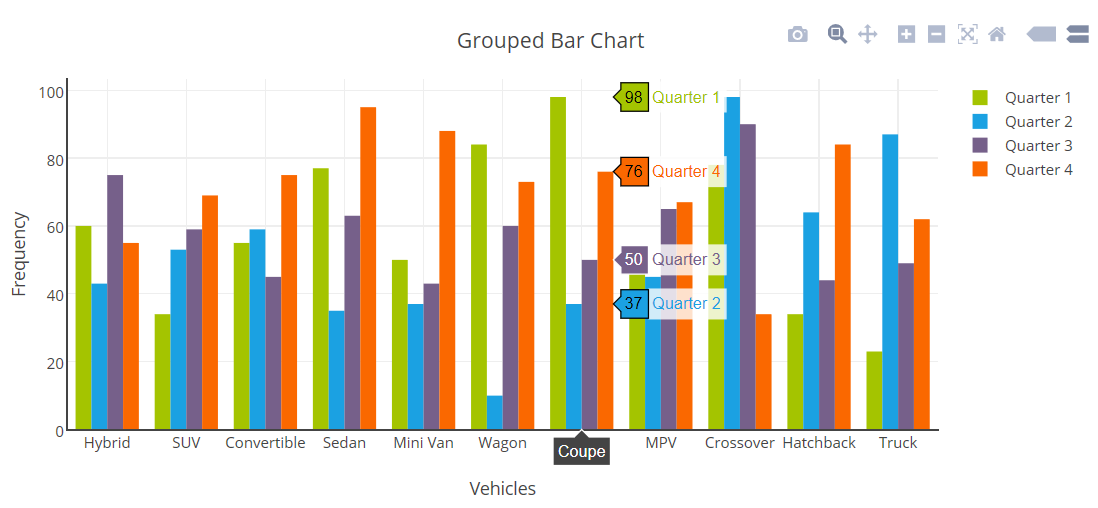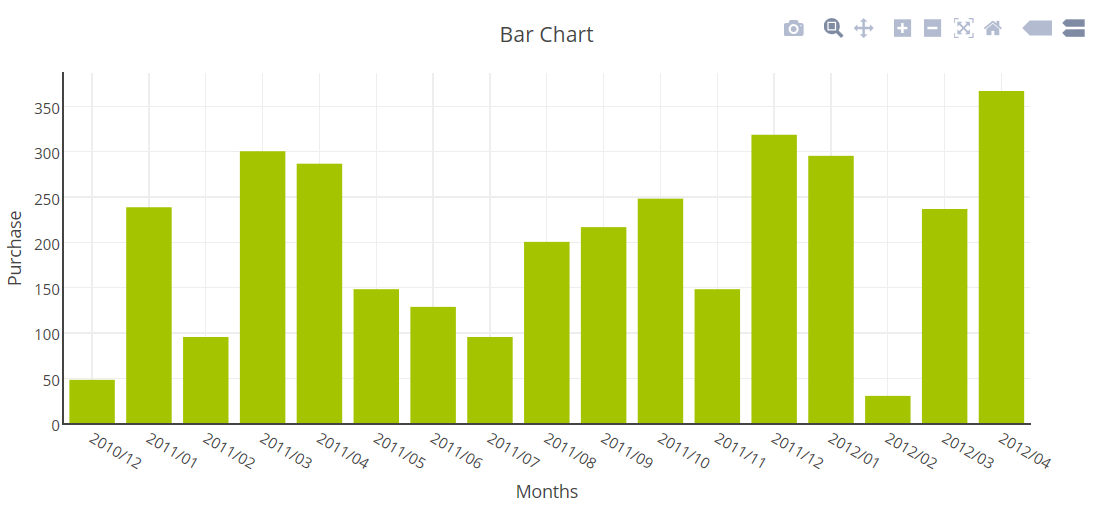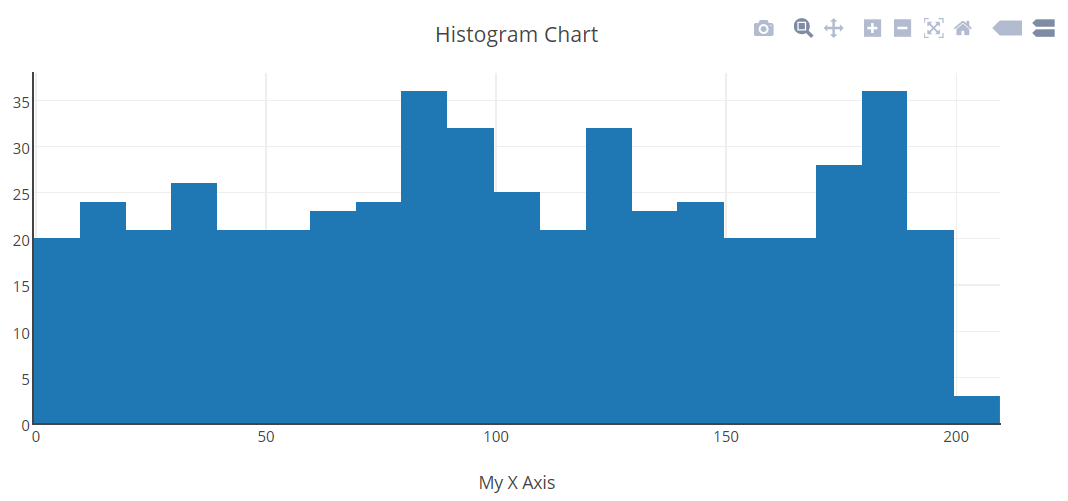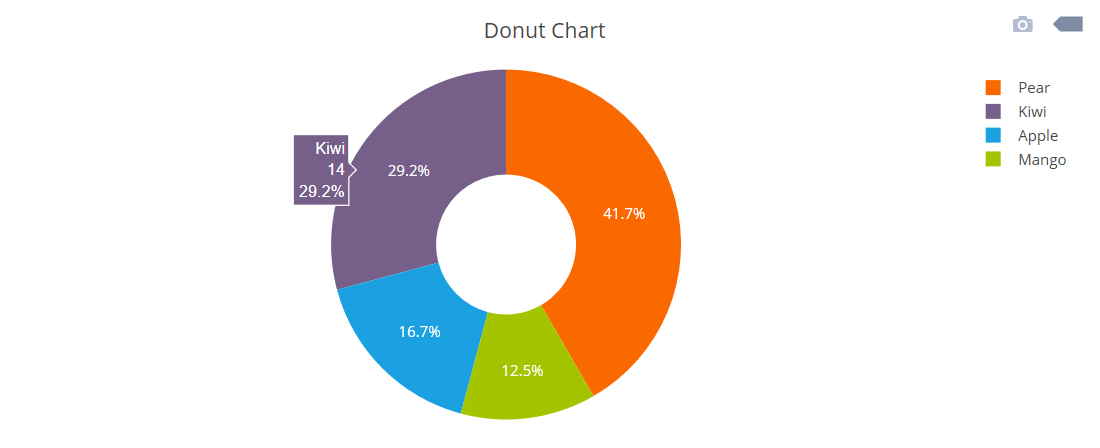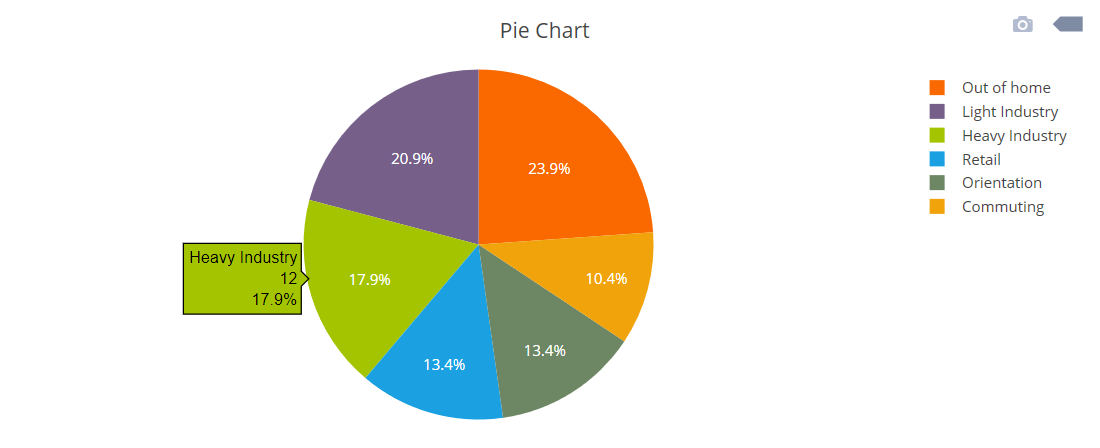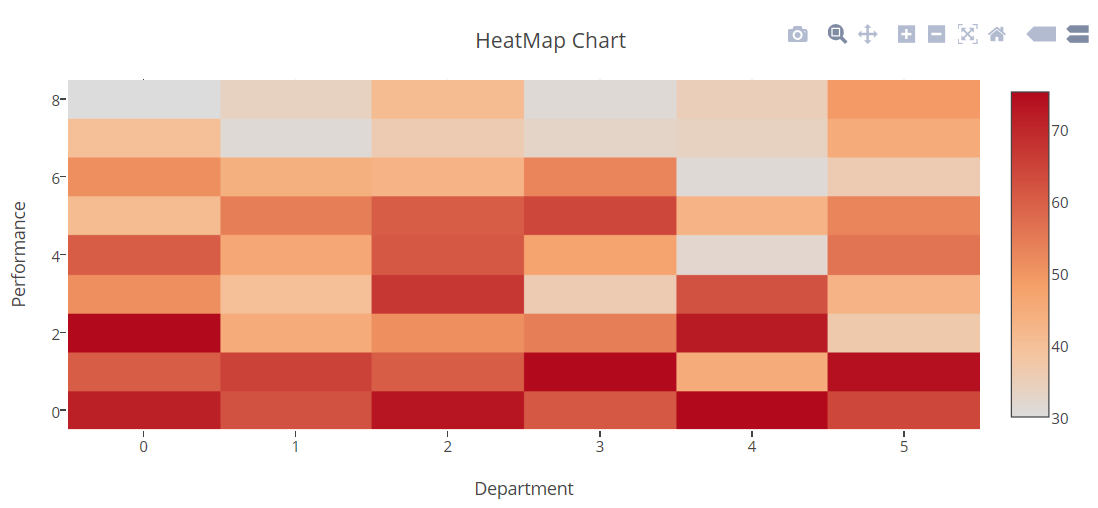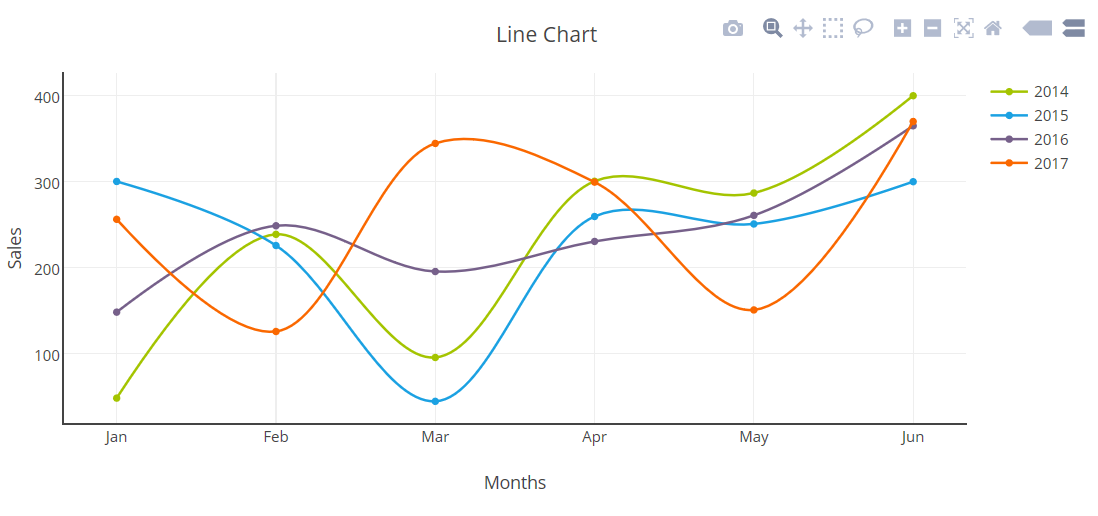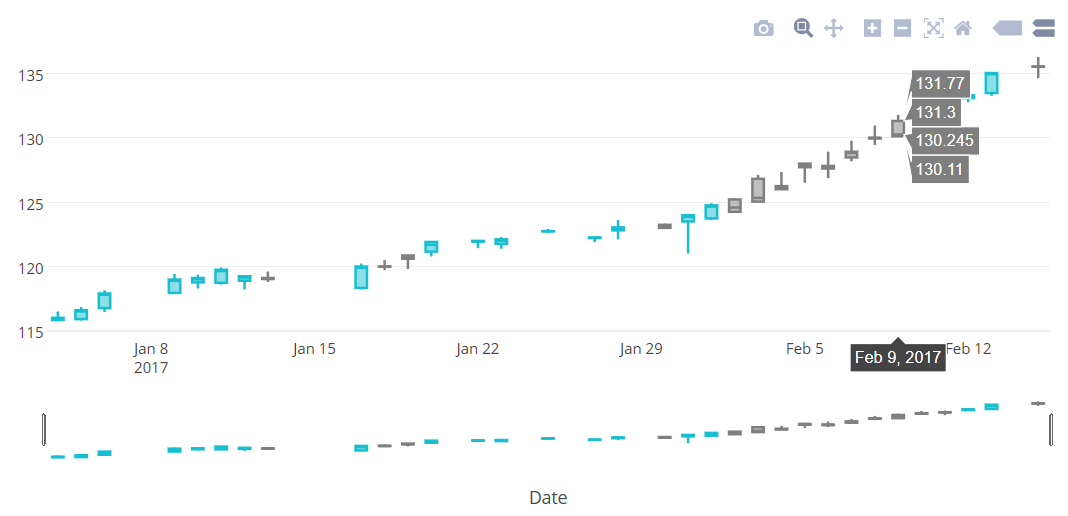 For limited period, we're providing free of cost update for customers bought within last 6 months.
Whats Next:
To download latest free version (with limited features), please visit our Download page.
For existing paid customers who want to renew/upgrade, please visit Upgrade page.
We are sorry that this post was not useful for you!
Let us improve this post!
Tell us how we can improve this post?