With transparent background charts, you can now create much more attractive dashboards by specifying your favorite background image. Charts will become full transparent or translucent based on your configuration.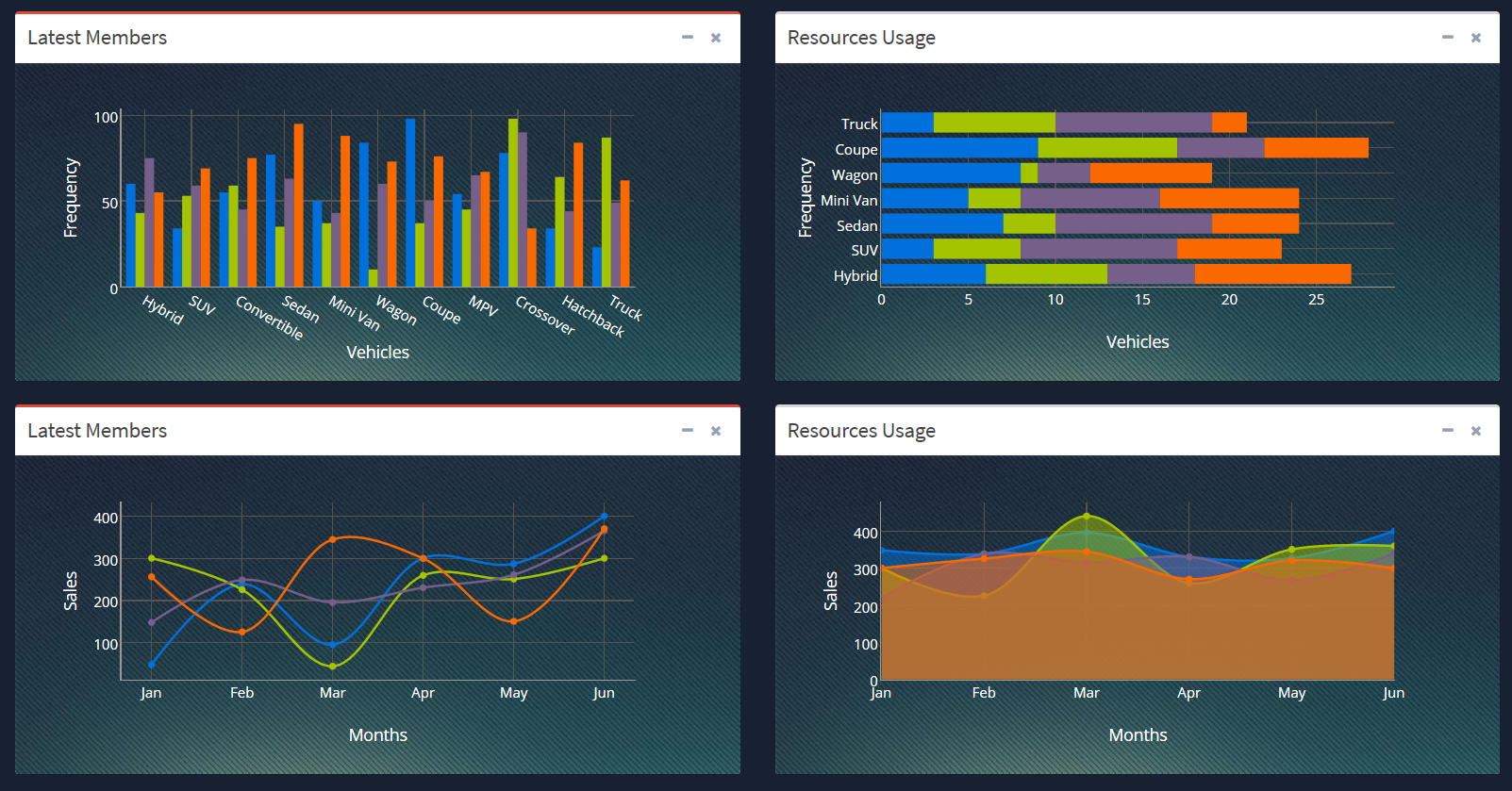 For usage, you can simply set bgcolor property and theme property. Refer documentation for more.
$p->bgcolor = "transparent"; // no bg color, you can also set rgba(r,g,b,alpha)
$p->theme = "dark"; // white text theme or "light"
Whats Next:
To download latest free version (with limited features), please visit our Download page.
For existing paid customers who want to renew/upgrade, please visit Upgrade page.